Disinfection and Biosafety systems
Far-UVC irradiation system for safe indoor spaces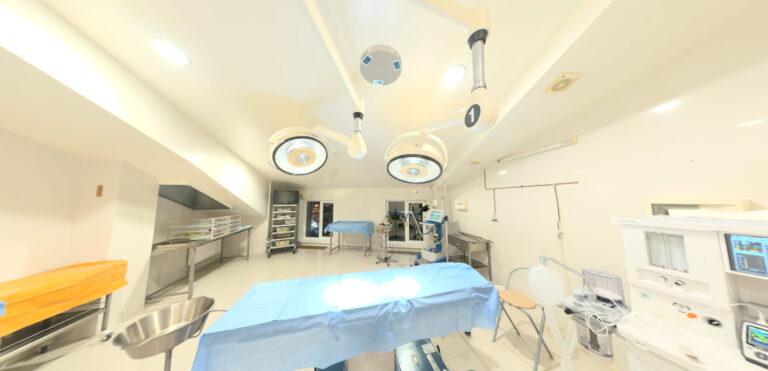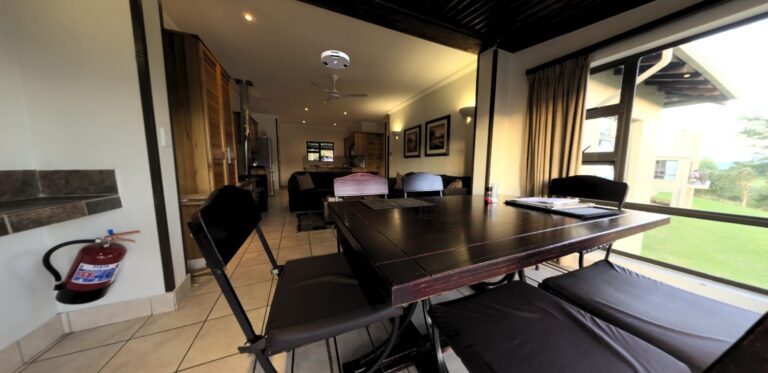 Spinner Dynamics develops and comercializes Far-UVC based solutions for continuous indoor air disinfection. A proven safe and effective technology to inactivate virus, bacteria and other pathogens.
Safe air through Far-UVC HVAC irradiation
HVAC systems centralize air in large buildings and offer an opportunity to apply effective and efficient disinfection. Spinner Dynamics develops custom Far-UVC irradiation modules to integrate onto HVAC systems and provide disinfection of large quantities of indoor air.
As an added benefit, Far-UVC irradiation can improve the efficiency of the HVAC system by decreasing the accumulation of biological matter on the HEPA filters which over time constrains the air circulation and requires further compressor uptime.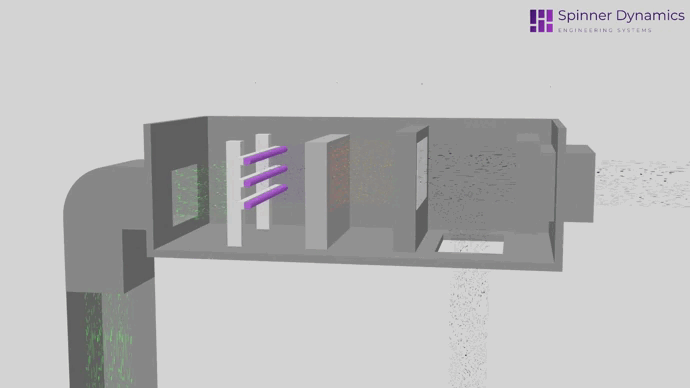 Safe and disinfected industrial processes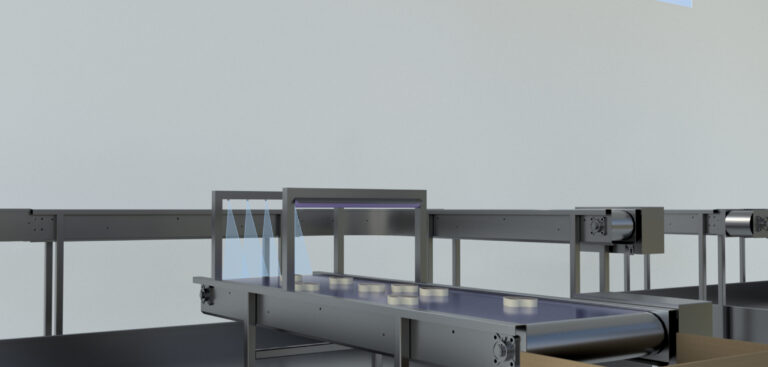 Safety critical industrial processes such as in the food processing, pharmaceutical and animal husbandry industries, require strict pathogen control.
Spinner Dynamics develops Far-UVC and hybrid Far-UVC / photo catalytical chemical solutions disinfection systems and integrates into existing processing equipment's and processes.